Founded more than 16 years ago, Rodavento Natural emerged from the passion of its founders to explore and share the remotest corners of our country and abroad, promoting outdoor activities, always conducted by expert guides. From whitewater rafting, mountain biking and climbing, to exploring a canyon and flying over the treetops on a zip line to end the day with a relaxing massage and a temascal prehispanic steambath, Rodavento Natural rewrote the definition of small hotels, achieving a unique combination of sophistication and adventure, a unique experience for tireless travelers.

Located on the banks of the Pescados River, Rodavento Natural has a privileged location. We are 5 minutes walking distance from the village of Jalcomulco.
From the hotel terraces our visitors can enjoy the relaxing murmur of the river. Immerse in the tropical jungle, Rodavento Natural was designed as an eco-chic adventure lodge where contact with nature and the warmth and comfort of its facilities become the best inviting scenery for adventure travel and ecoturism.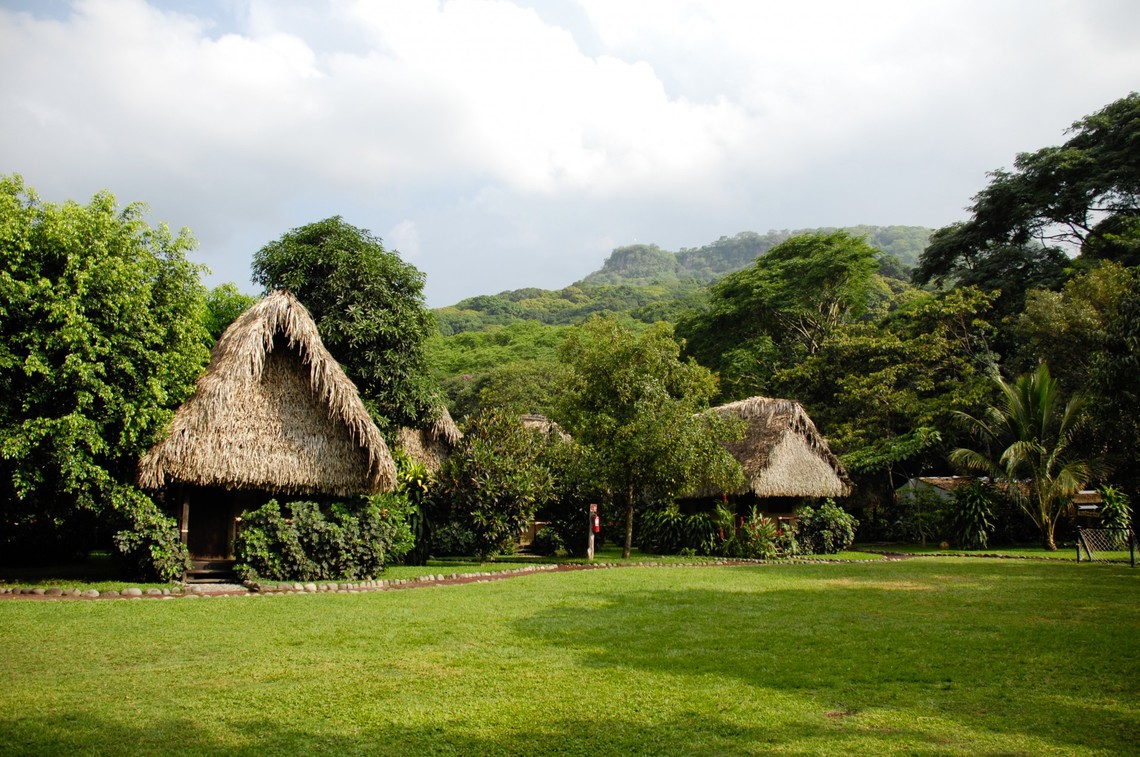 Rodavento Natural has 34 rooms divided into 2 sections; each section is surrounded by beautiful gardens that merge with the local tropical jungle vegetation .
Within the green areas our guests can relax in the outdoor swimming pool, sorrounded by the amazing Palapa Restaurant-bar and wellness areas.
This eco-chic adventure lodge offers beautifull rustic cabines built with natural and traditional local materials such as adobe, wood and palm. Each cabin has its own bathroom and cozy nest and is surrounded by the most exotic plants, colors and scents of Jalcomulco.
The Glamping section evokes ancient African expeditions. Its spacious Safari Suites are upscale and offer all the amenities while staying in touch with nature. All rooms have their own bathroom and terrace outlooking amazing jungle sites.
In all our rooms every detail is perfectly curated in order to leave the adventure outside the door and the comfort and coziness on the inside.
Eco Chic Adventure Lodge

---
Glamping


Begin your day with an amazing breakfast!
Early in the morning our guides will wake you up with the sound of drums to announce the start of a day full of unforgettable experiences ... ... starting with a delicious breakfast.
In Rodavento Natural food is a very important part of the local unique experience. Veracruz is recognized world wide for its superb gastronomy. At Rodavento Natural, every meal is carefully prepared by the hands of local women, sharing their home made receipes with local ingredients and tranditional processes.
The restaurant offers buffet service at breakfast, lunch and dinner.

Bar
The pool area and bar in both sections of the hotel is a refreshing oasis where you can rest from heat and daily adventure activities.
Enjoy a rich mezcal or michelada or simply relax on the terrace and hammock areas to admire the stars at night.
If you want to celebrate a romantic moment, Rodavento Natural offers a unique experience by serving a private dinner for two in an intimate jungle natural scenery
Experience this magic moment!


Dare to live a different weekend at Rodavento Natural!
You can experience multiple outdoor activities such as white watter rafting, hiking, canyoning, mountain biking, climbing and rappelling or flying over the treetops in our zip line. In each activity you will be accompanied by expert guides.
The best reward for so much action is the opportunity to pamper yourself in our Wellness area by attending a sports or holistic massage, or a traditional temazcal bath.
You can also choose to simply relax in our pool and bar areas and enjoy our gardens accompanied by the sounds of the river.
Rodavento Natural is paradise for bird watching lovers.
At the end of the day you can enjoy a fun "batucada" drum party around the fireplace

The pleasure of being alive!
the ability to relax body, mind and spirit is what awaits you in Rodavento Natural Wellness Area. Get carried away in this magical place accompanied by the sound of the river and surrounded by lush vegetation and delicate aromas. Rests with a body massage in fine essences, or a facial at the depth of an oasis of tranquility and peace.


Bring your kids, because even when children under 12 cannot do the white water rafting, they will have more fun than you. In Rodavento Natural we have an ideal place for them at the kids club where they will attend all kind oc outdoor and crafts activites, workshops, soft adventura allways perfectly secure abda attended by professionals.
Our activities at the kids club are designed for children from 3 to 11 years old.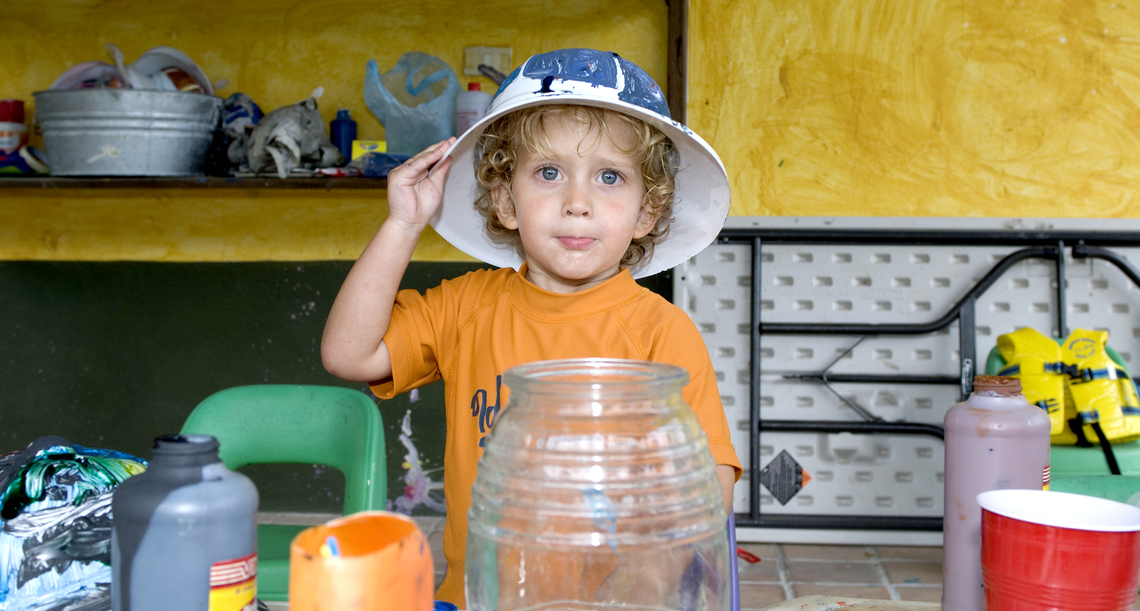 At Rodavento Natural we hace recieved companies for the last 16 years.
We offer for them a one stop solution by offering accomodations, food and beverage, meeting rooms, open spaces, outdoor teambuilding activiies, recreational games and coaching.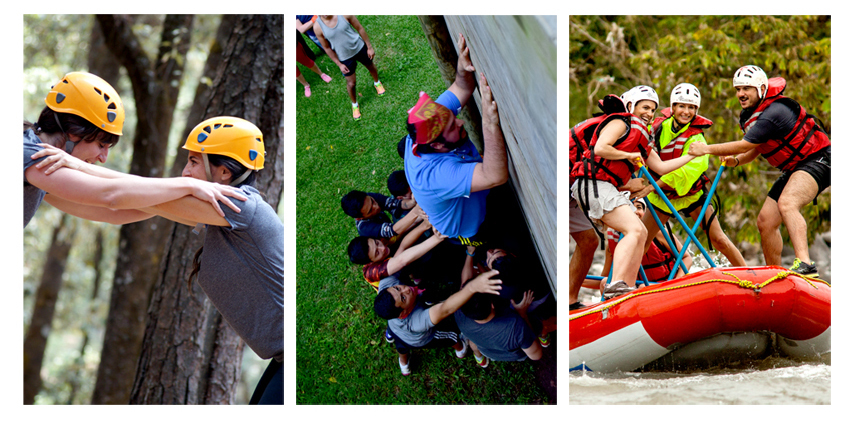 Motivation, Teamwork and Recreation ·
At Rodavento Natural we create tailor made solutions for our clients.
Adventure activiies are perfect tools for companies to reinorce notions of teamwork, leadership, effective communication, time management among others.
Our indoor and outdoor spaces are ideal for planning meetings, offsites, incentive trips, retreats and teambuilding outings.
Food & Drinks·
We have several menu options to choose from depending on the occasion and time of day.
Download our menu for company retreats. We offer wide selection of coctails, wine labels and brewed beer for your special meals.
Special dining offers are available for health, yoga and fitness retreats.

· Lodging ·
(34 Rooms)
24 Cabins
10 rooms feature two double beds and a cozy loft with a single bed.
14 rooms feature two single beds on the central area and one additional single bed in the cozy nest.
All cabins offer private bathrooms and Terraces.
10 Safari Suites
6 safari suites feature king size bed and optional extra bed or bunk.
4 safari suites feature two double beds.
For buy outs we can offer all 10 safari suites with two bunk beds for a total of 40 px capacity. In the beatuiful safari suite bathrooms the vegetation is actually the best decoration.
Maximum capacity of 112 people in triple and quadruple occupancy.
Work sessions
Complete your sessions with your choice from our coffee break offer.
Our spaces for your working session: Picocanoa Salon. Dimensions: 15 x 10 mts.
Maximum capacity in auditorium type mounting: 120 people.
The living room has audiovisual equipment, projection screens, projector, audio equipment, microphones and flip charts.

Do you have any special event in mind?
We make it real!
Brand launching events, showrooms, special events, press conferences, driving tests, incentive trips, fashion and lifestyle parties and events, concerts, films and any kind of celebrations are welcome.
Contact us to make the ideal plan four you
inforodaventonatural.com , or call us at 52925032

The priviledge landscape and outdoor areas at Rodavento Natural are ideal for social events such as destination weddings, first communions and birthday parties.